Calf Skin
C$51.71
Product Attributes
| | |
| --- | --- |
| Colour | Black |
| Left or Right? | Both |
| Sterile/Non Sterile? | Non-Sterile |
| Composition | Ultima |
| Latex Free? | Yes |
The Bio Skin Calf Skin compresses injured calves or shins for pain relief and faster healing.
The Bio Skin Calf Skin compresses your calves or shins to reduce the pain of injury. It is made from Cropper Medical's tri-laminate Ultima material. Ultima is incredibly thin and the Calf Skin's high level compression comes from its Lycra inner and outer layers. In addition, the central polyurethane film functions to allow moisture vapor migration away from your body. The resulting evaporation of your perspiration facilitates your body's ability to regulate its own temperature. Ultima provides superior comfort, due to its hypoallergenic design and complete freedom from latex and neoprene.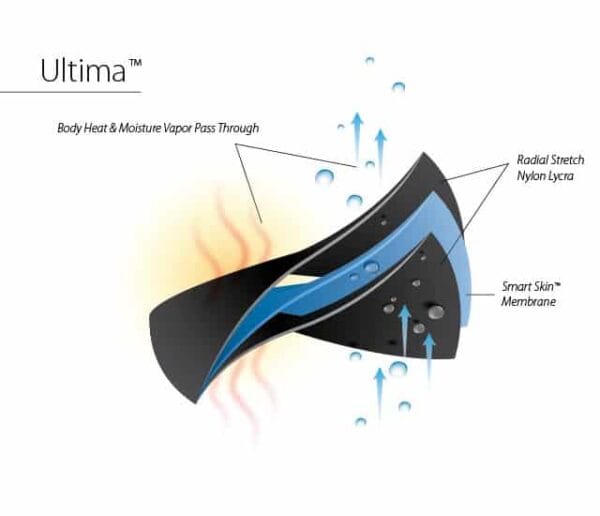 The Calf Skin comes with BioSkin's patented SkinLok™ feature that causes it to adhere more firmly to your skin as a reaction to moisture from water, sweat and lotion. This results in improved stability during vigorous physical activity.
In summary, the Calf Skin has a contoured fit and helps to control your muscle movements to reduce your risk of injury. It is a great choice of sleeve to control the risk of injury in running oriented sports like basketball or soccer. Additionally, its low profile design will also help you to wear it under both regular and sports attire.
Bio Skin Calf Skin – Conditions and Indications
Muscle strains;
Shin splints.
Please
login
to post questions